Tokyo Dome Hotel takes great care in order for all our guests to be able to have a comfortable stay. If you have any questions or requests, please let us know.
For Guests Using Wheelchairs
For guests using a wheelchair, we provide an accessible room that has an ample amount of space. The beds are spread 90 cm apart, while the closet and bathroom etc. feature specialized designs. The width of the guest room entrance is 76 cm.
| | |
| --- | --- |
| Entrance | Please use the hotel main entrance on 1F. To go to Tokyo Dome City, please use the large revolving doors on 3F. |
| Elevators | The button for each floor is placed in a low, easy to reach position in all of the elevators. |
| Restroom | There are accessible restrooms on 4F. These are basement floor 1 as well as 1F,3F and 43F. |
| Wheelchair Rental | Wheelchair rental is intended for use inside the building, please make a reservation beforehand at the bell captain's desk on 1F. |
| Parking Spaces | Parking space for 2 cars is available on basement 2F for guests using a wheelchair. |
Hearing Impaired Guests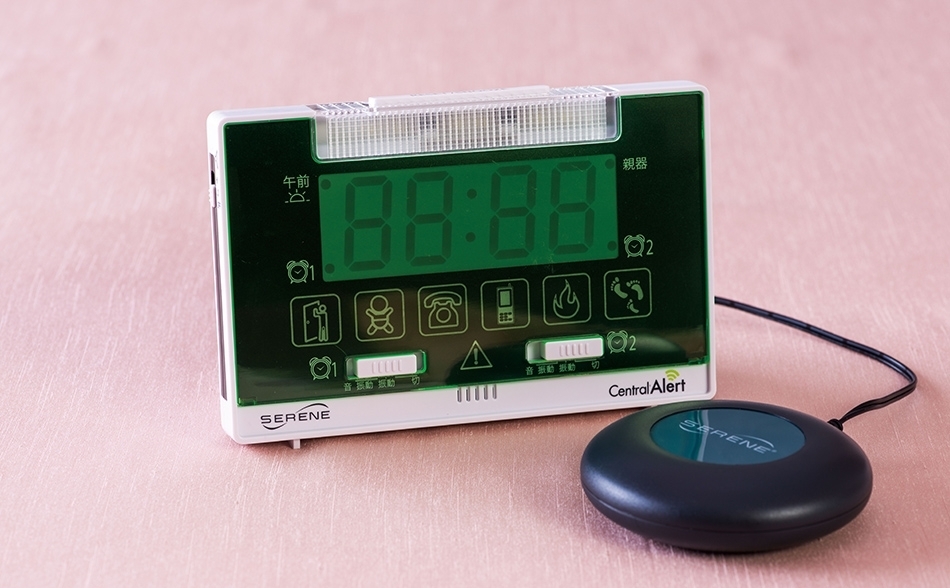 A knock sensor that signals door knocks with vibrations and light is available at the front desk.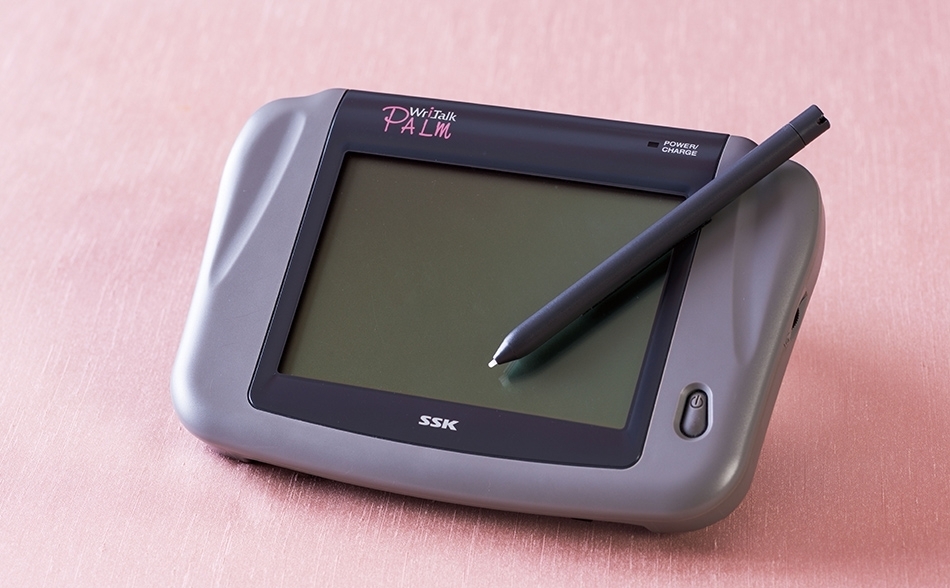 A writing board is available at the front desk, so that the front desk staff and guests inside their room can communicate through writing.
Visually Impaired Guests
Guests may be accompanied by a guide dog at both accommodation and dining facilities.
Emergency Evacuation
The hotel staff will provide assistance in the case of an emergency evacuation, so please let us know about any handicap at the time of reservation or check-in.
Accommodation Menu