An accessible room specially designed for guests who use a wheelchair to have a comfortable stay. The beds are spread 90 cm apart, while the closet and bathroom etc. feature specialized designs.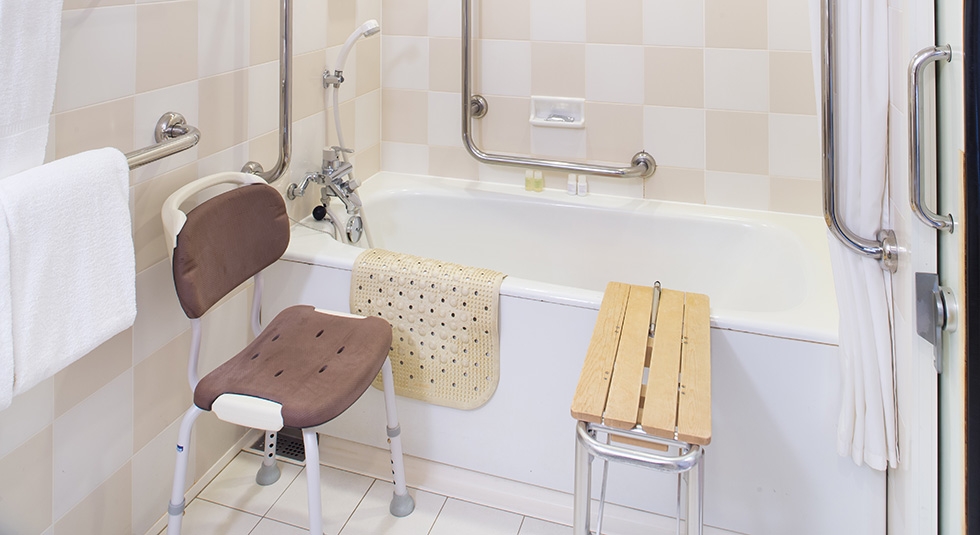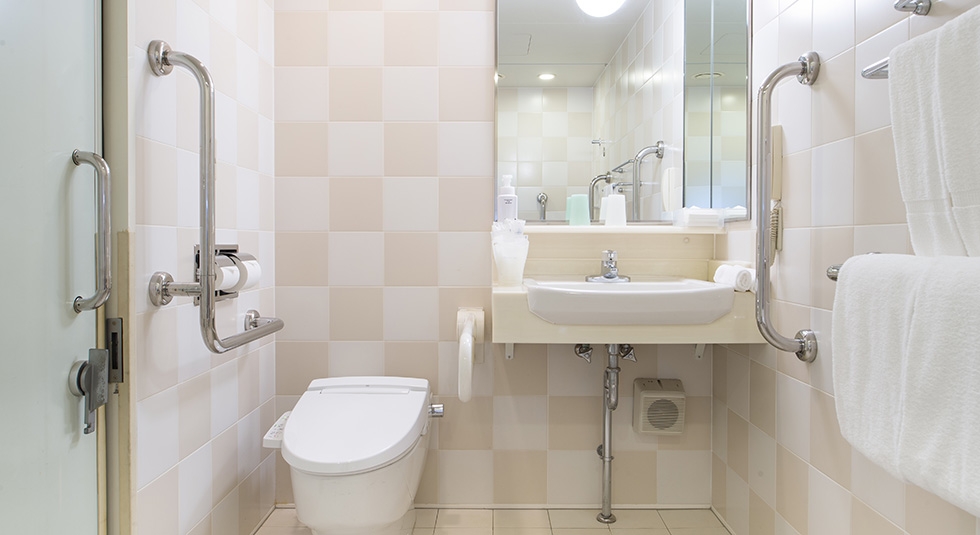 No. of Beds

2
Rate

¥42,750 (two persons)
Room Area

33 m²
Bed Dimensions

W

1,100 mm

L

1,950 mm

H

440 mm
*Room Entrance: Width 760 mm
*Prices include consumption tax, 10% service charge and Tokyo accommodation tax.
*Photo/floor plan is provided for illustrative purposes only. Accessories, etc. are subject to change.
About Accessible Room Reservations
Reservations for the accessible room can only be made via telephone. Please call the phone number below.
Accommodation Menu